Miami's Preeminent Real Estate Brokerage and Investment Advisor
We simplify the process of buying, selling, and investing in real estate by providing you with all the necessary resources in one place.
We utilize data and technology to assist commercial and residential clients in making informed decisions and maximizing their return on investment.
We specialize in buying and selling luxury properties and offering comprehensive resources for those looking for the ultimate in luxury living.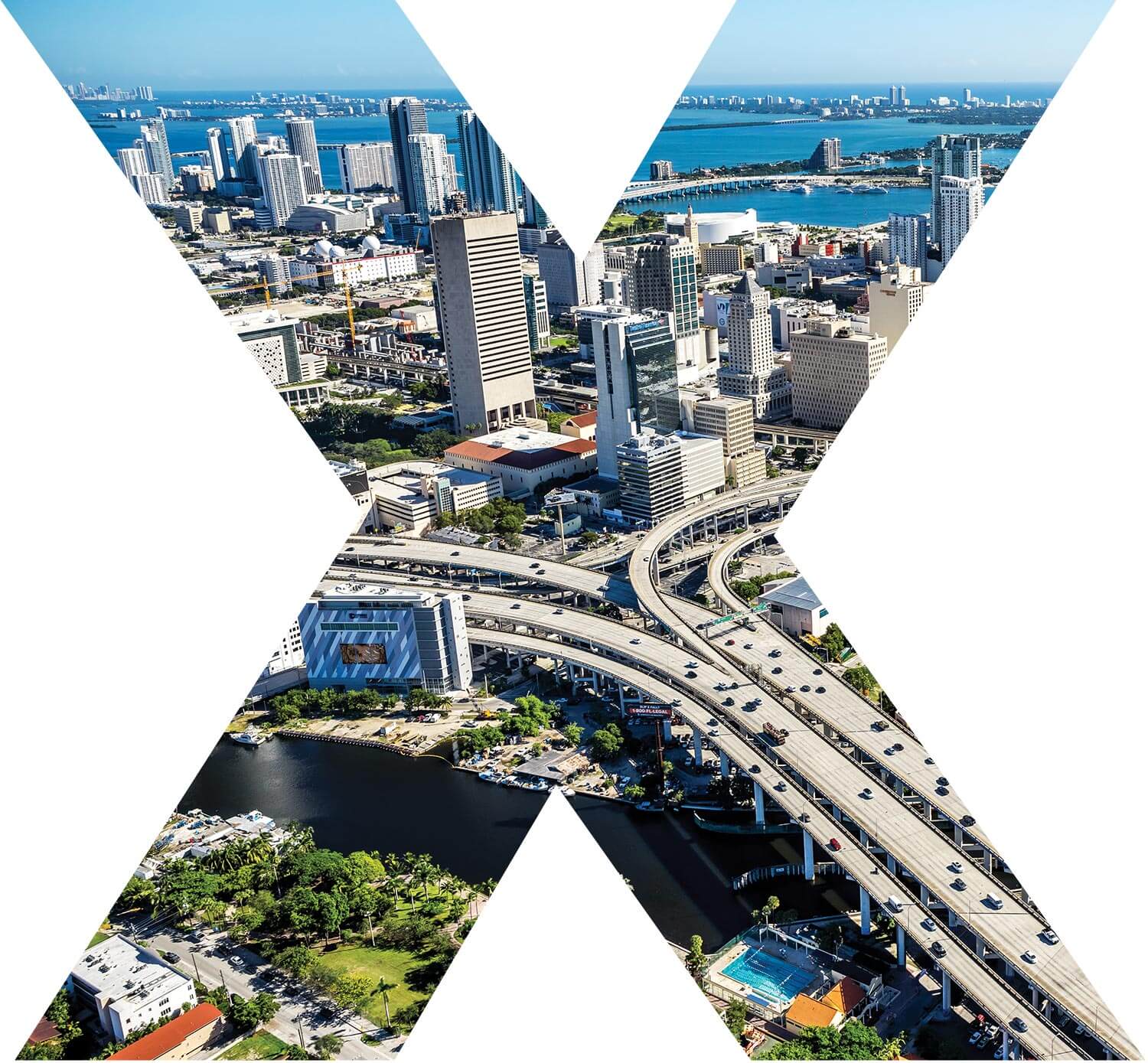 To be the most loved & trusted real estate company!
We prioritize building strong relationships, fostering trust, and exceeding expectations to make a lasting impact in the industry.
We aim to facilitate complex processes in real estate.
We provide expertise, industry knowledge, and innovative solutions to help our clients navigate the overwhelming procedures, legalities, and negotiations in real estate industry.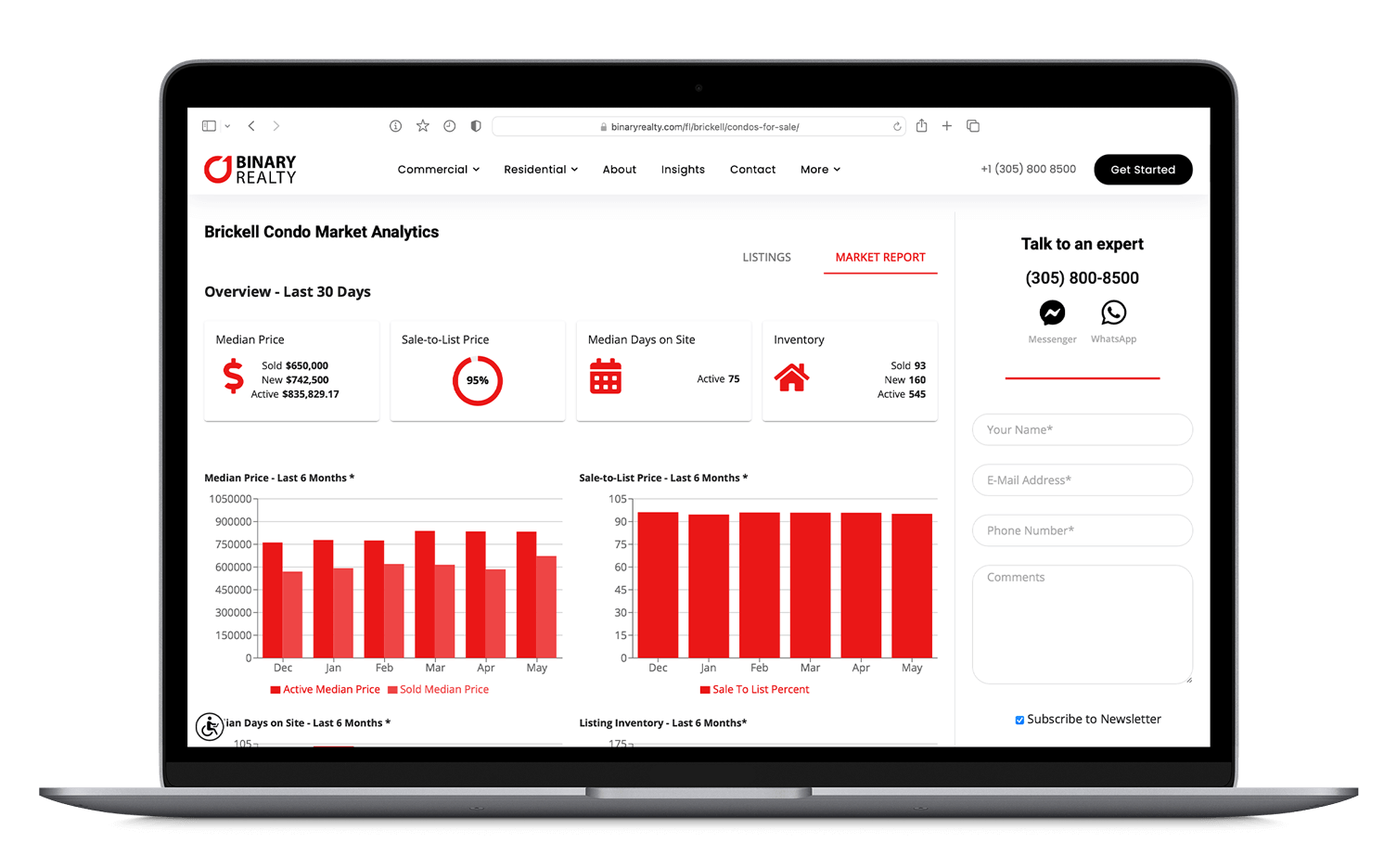 We aim to help our real estate clients make well-informed decisions, cultivate long-term relationships, and contribute to the future of our vibrant city.
Kevin McCarthy
Founder & CEO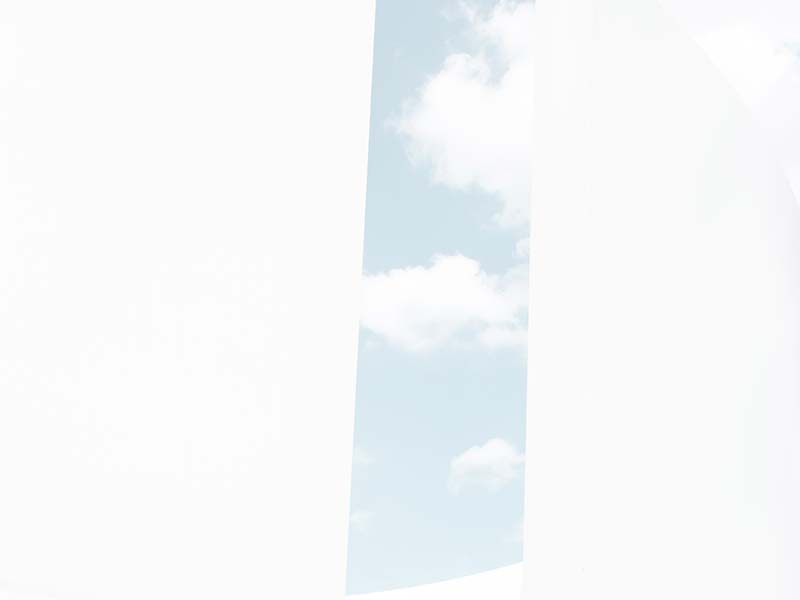 Integrity
.

Ethical

.

Proactive

.

Diligent

.

Innovative

.

Empathetic

.

Reliable

.

Transparent

.

Reputable

.

Collaborative

.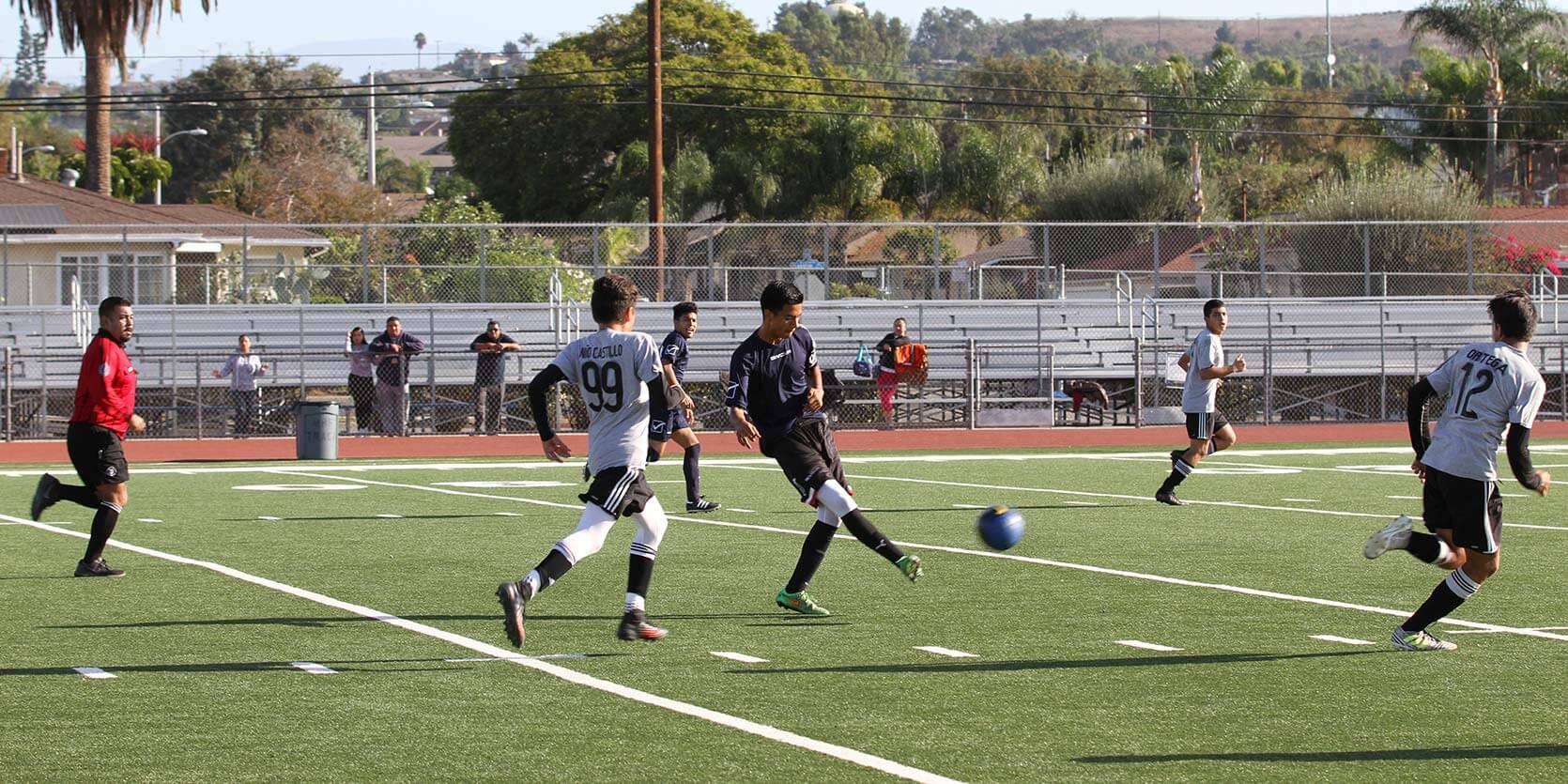 Corporate Social Responsibility
At Binary Realty, Corporate Social Responsibility (CSR) is deeply ingrained in our company's ethos. Our idea of success goes beyond financial achievements; we also value our positive impact on society.
We actively participate in initiatives that benefit the local community, such as supporting affordable housing projects, promoting sustainable development, and partnering with local charities to make a positive impact. Our collective efforts can help create a better future for our community and leave a lasting legacy beyond real estate.
Get instant access to Miami's real estate market data, trends, and analytics.
Skills, tools, knowledge, and support you need to reach your professional goals.
Unleash Miami's Real Estate Growth Potential
Customized Solutions for Buyers, Sellers, and Investors.