Hotels & Hospitality Brokers & Advisors in Miami
Our seasoned hospitality experts provide industry insights and connections, enabling clients to navigate hospitality sector investments and sales effectively in this dynamic industry.
Bespoke Solutions for Hospitality Industry in Miami
Our experienced experts provide adept guidance and negotiation expertise to facilitate smooth hotel acquisitions and sales transactions.
We provide in-depth market analysis to identify prime investment opportunities and optimal pricing strategies tailored to your objectives.
Leveraging our extensive network of industry connections, we connect buyers and sellers to unlock exclusive off-market deals and maximize value.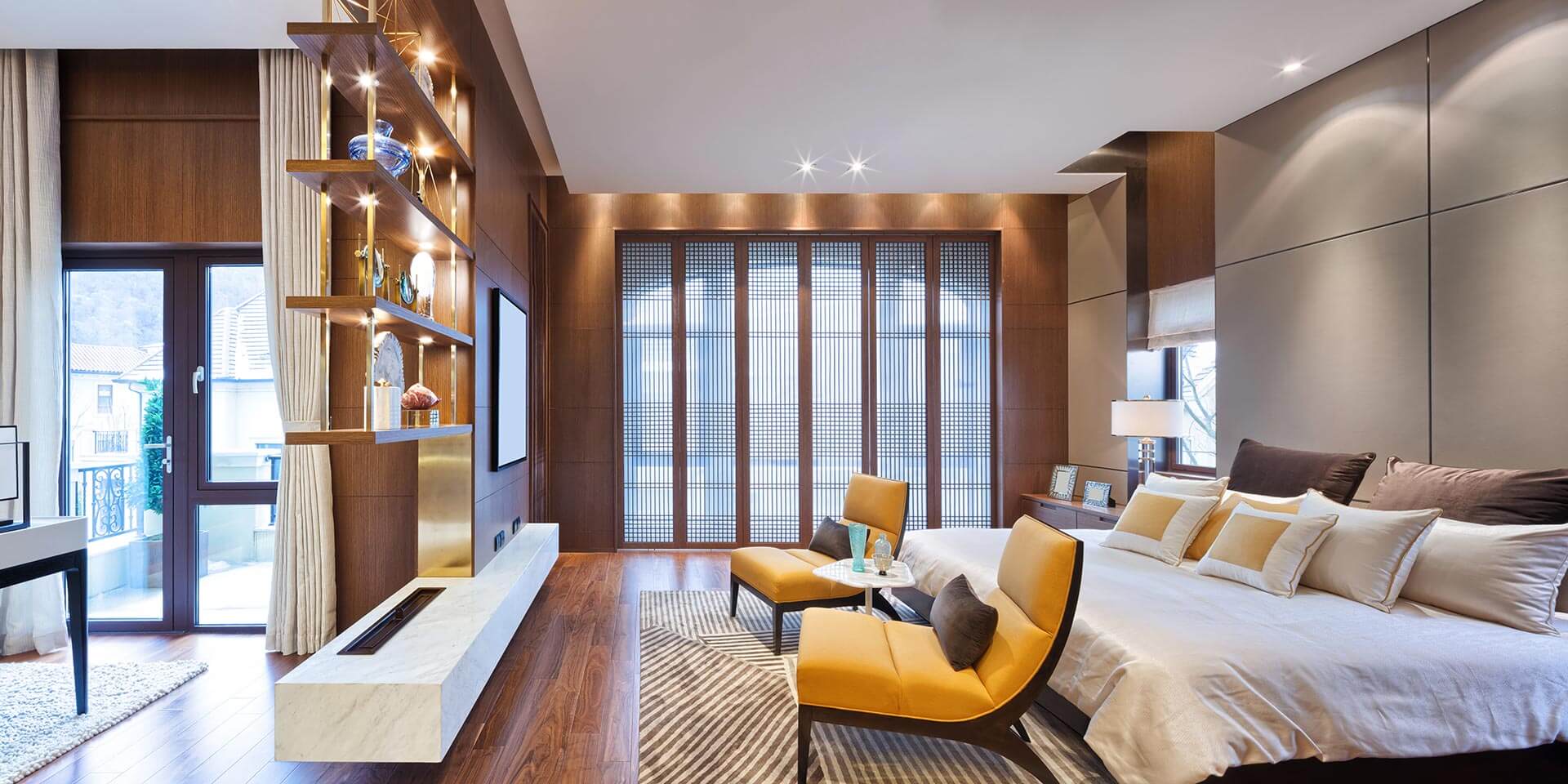 Investor-Centric Hospitality Solutions
Our investor-focused services are crafted to boost your success in the hospitality industry by providing the expertise and insights you need for informed investment decisions. Whether you're acquiring, divesting, or optimizing hotel properties, we're your dedicated partner for maximizing ROI in this dynamic industry.
Tailored Solutions for Sellers in the Hospitality Industry
Our customized seller services cater to hotel property owners and investors, delivering personalized sales strategies, valuations, and connections with qualified buyers for seamless and profitable transactions in the competitive market.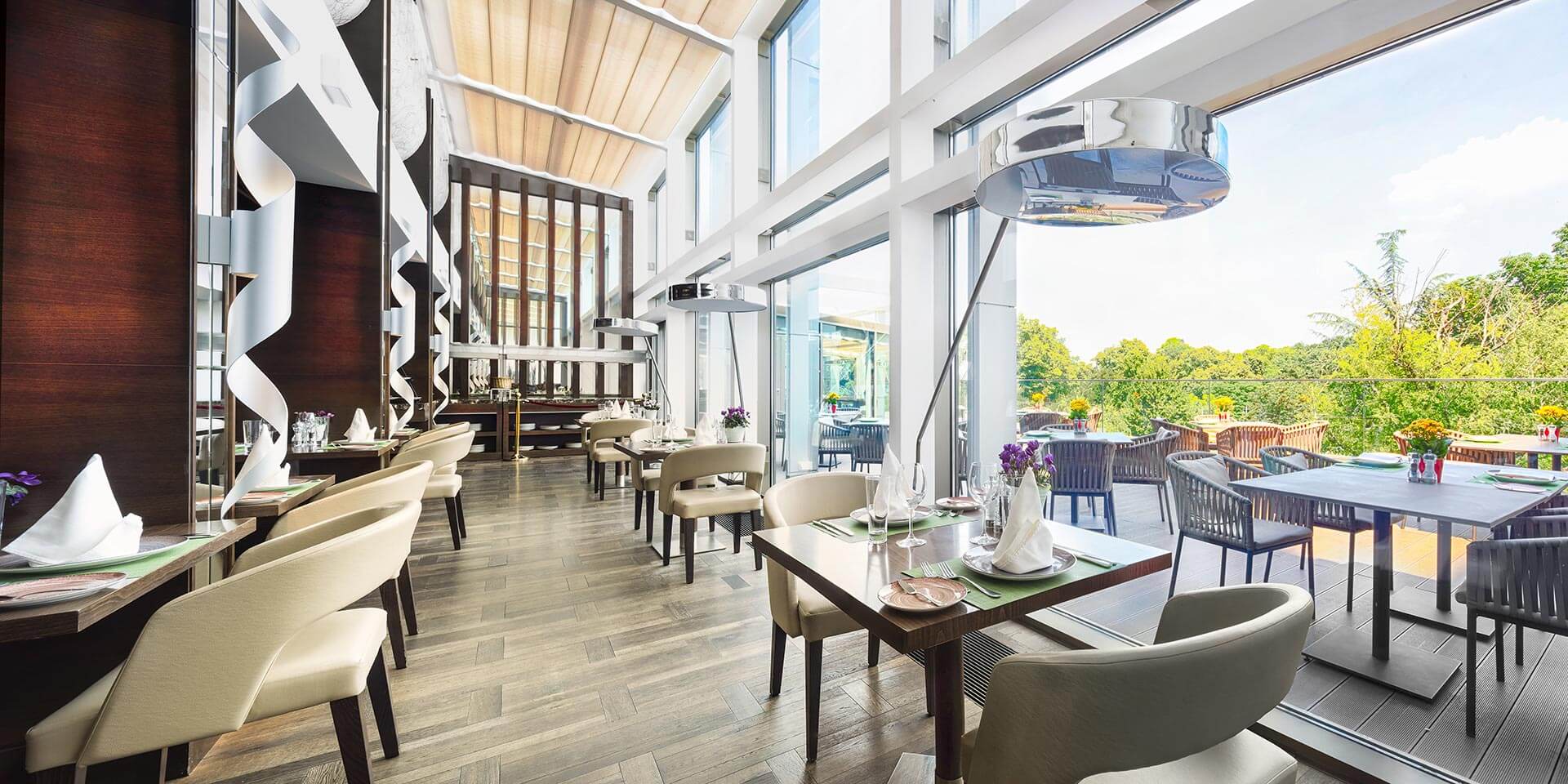 Frequently Asked Questions about Hotels & Hospitality Industry in Miami, South Florida
1. What types of investment opportunities do you offer in the hospitality sector?
Our services encompass a wide array of hospitality-related businesses, including boutique hotels, luxury resorts, motels, extended-stay properties, event venues, restaurants, bed and breakfasts (B&Bs), residential resorts, vacation rentals, spas, golf courses, and mixed-use developments.
2. How do you determine the value of my hotel property?
We conduct a thorough property valuation, considering recent sales data, property condition, location, market trends, and potential for growth or improvement.
3. Do you have experience with international buyers interested in Miami's hospitality market?
We have a dedicated team experienced in working with international buyers. We can assist with navigating requirements, currency exchange, and other aspects of cross-border transactions.
4. Can you help with marketing my hotel for sale?
Yes, we have a specialized marketing team that utilizes a combination of online listings, targeted outreach to potential buyers, and our extensive industry network to maximize the exposure of your property.
5. How can I access off-market hotel investment opportunities?
Our extensive industry network allows us to connect you with exclusive off-market deals not publicly listed, providing unique investment opportunities.
6. Do you provide due diligence services for potential investments?
Yes, we conduct comprehensive due diligence to assess potential investments' financial, operational, and legal aspects to assist you in making informed decisions and mitigating risks.
7. Are your services available for both small and large hotel properties?
Yes, our services are available for hotel properties of all sizes, from small boutique hotels to large-scale resorts and everything in between.
8. How can I assess a hotel property's potential return on investment (ROI)?
Evaluating ROI involves considering the property's financial performance, projected revenue growth, operating expenses, and market trends. Our team conducts detailed financial analysis to help you make informed investment decisions.
9. What should I look for in a hotel investment opportunity?
Key considerations include location, market demand, property condition, brand affiliation (if applicable), and potential for value enhancement through renovations or operational improvements. We assist in identifying opportunities that align with your investment goals.
10. Can I invest in hotel properties as part of a diversified real estate portfolio, and how does it compare to other asset classes?
Including hotel properties in your diversified real estate portfolio can provide income and capital appreciation potential. It offers unique advantages compared to other asset classes, such as steady cash flow and benefitting from tourism and economic growth.
11. What risks are associated with hotel investments, and how do you mitigate them?
Risks can include market fluctuations, changes in demand, and operational challenges. We help mitigate risks through thorough due diligence, risk analysis, and contingency planning.
12. What are the exit strategies for hotel investments, and how do you facilitate them?
Exit strategies may include selling the property, refinancing, or transitioning to new ownership structures. We assist in planning and executing your chosen exit strategy when the time is right.
13. How do you handle investor confidentiality and data security?
We take confidentiality and data security seriously. Our data processing and systems are designed to protect your sensitive information, and we adhere to industry best practices to ensure your privacy is maintained throughout the investment process.
14. How do I get started with exploring hotel investment opportunities through your brokerage?
It's as simple as contacting us through our website, email, or phone. We'll set up an initial consultation to discuss your investment goals and tailor our services to your needs, helping you take the first steps toward successful hotel investments.
How Can We Help You Today?
Have questions or need to connect with your local agent? We've got you covered.