Join A Disruptor. Be A Disruptor.
At Binary Realty, we're committed to helping agents take their careers to the next level with our unique combination of technology, in-house marketing services, powerful scripts, and lead generation methods. Binary mentorship program designed by industry veterans will help you push over any obstacles on your way up.
Result-driven, modern, luxury real estate brokerage with a global vision.
To empower real estate professionals to reach their career goals.
Our data-driven approach to real estate gives agents the tools they need to better serve their customers by providing accurate information on property values and ensuring fast growth for their business. Our website, CRM, mobile app, and up-to-date market data are just a few of the technology tools that power our solutions for agents.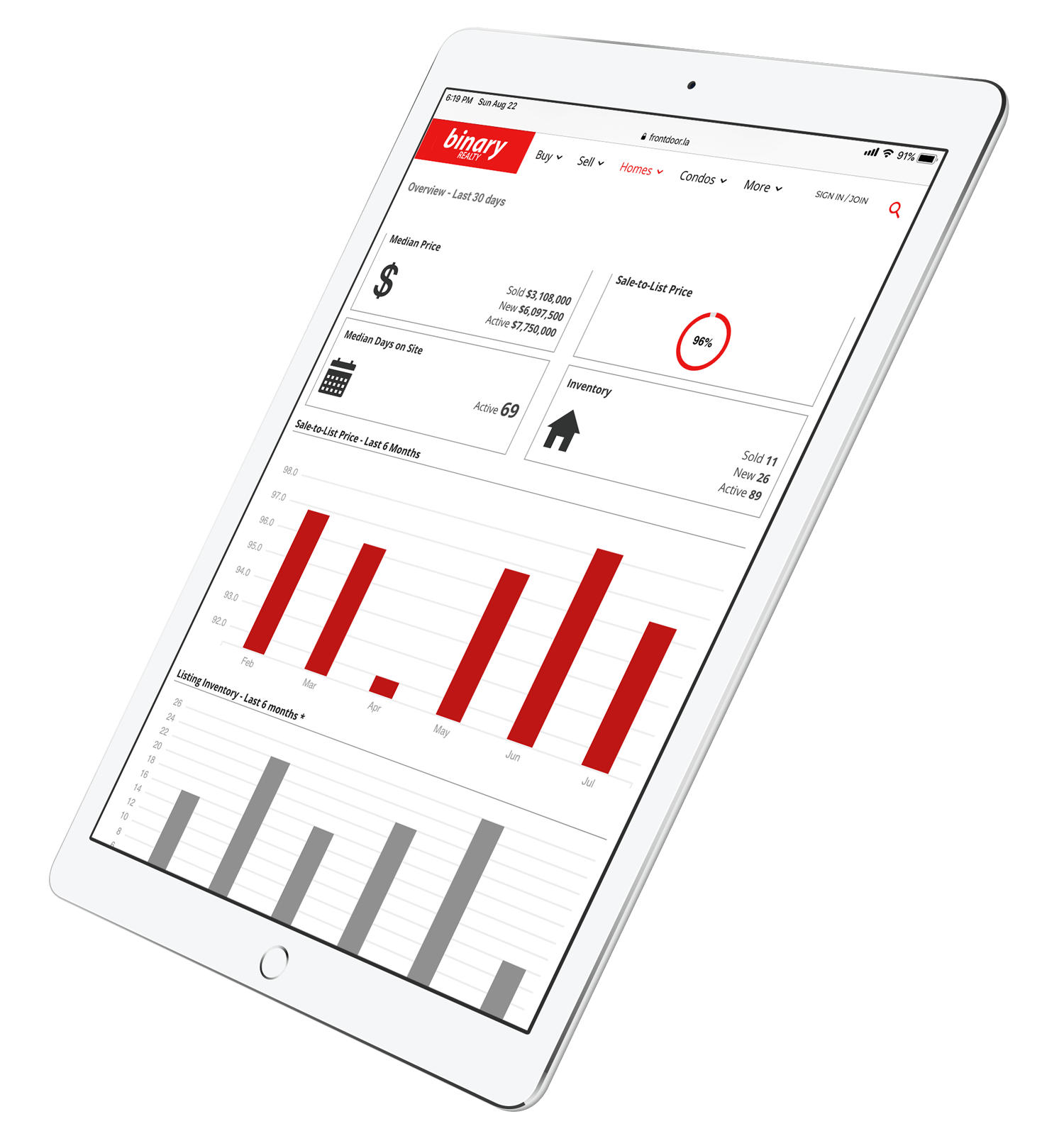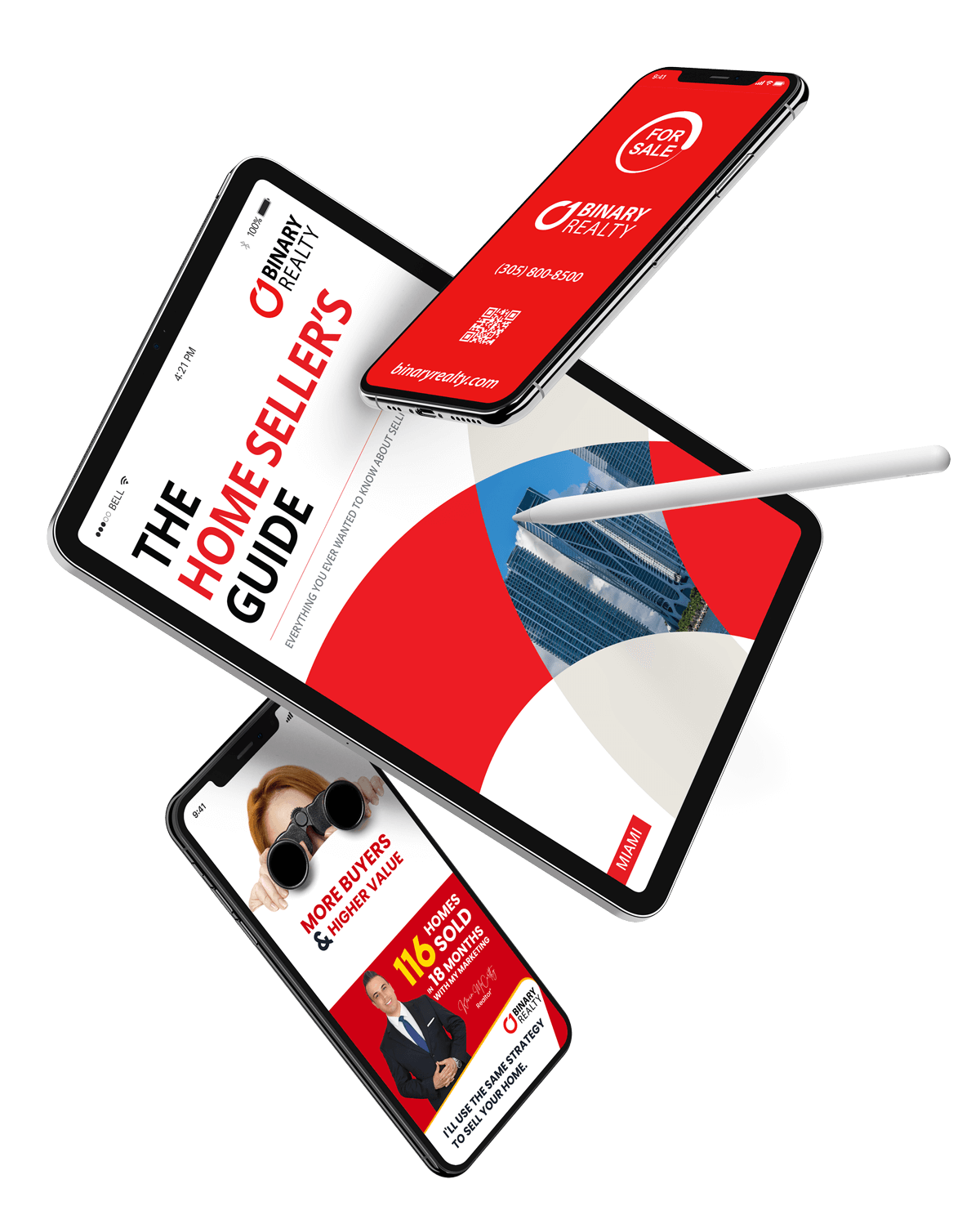 We offer the strategy and execution to build brand awareness, drive conversions, and scale your business. Our in-house marketing agency provides a full range of services such as web design, social media marketing, search marketing, and email campaigns that can help you connect with more buyers and sellers through innovative marketing solutions.
You'll never be alone in the real estate world with our agent support.
Binary Mentorship Program
Get ahead of the curve with a personalized coaching strategy!
If you're interested in joining Binary Realty, please fill out this quick questionnaire, and someone from our team will contact you soon.