Strategic Retail
Real Estate Services in Miami
Our retail building services cater to investors, owners, retailers, and developers, delivering superior results for strategic acquisitions, leases, and innovative development opportunities in prime retail spaces.
Unleash the Potential of Retail Space Opportunities in Miami
We offer various financial solutions, such as debt and equity financing, investment sales, and structured finance, to help our clients in the retail market make informed decisions, achieve outstanding results, and optimize the value of their retail assets.
Our franchise consulting services provide innovative solutions to ensure your success, such as advanced GIS tools, strategic market planning, site selection, negotiating lease renewal, tenant representation, relocation assistance, transaction management, and more.
We offer expert assistance in assessing value, conducting thorough market research, implementing successful leasing strategies, and creating customized solutions to deliver accurate insights and strategic guidance for investors, owners, operators, and developers.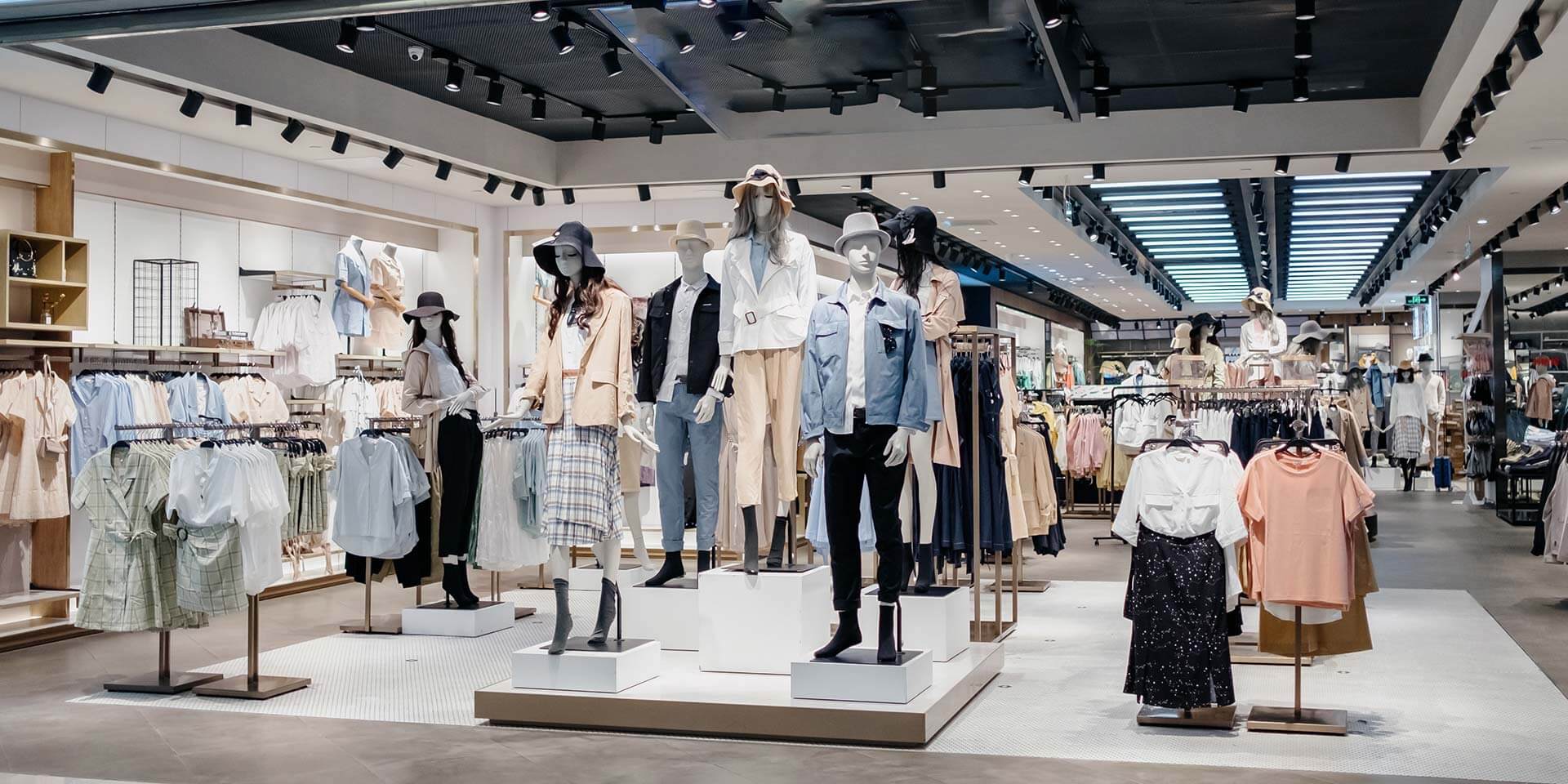 Our retail investor services offer a wide range of creative solutions to meet the diverse needs of investors in the retail industry. From leasing and retail property management to capital markets expertise, analytics, valuation and advisory services, and adaptive reuse strategies, our services cater to every aspect of your retail investment needs. We guide you throughout your investment journey to maximize returns and support you to stay ahead in the competitive retail market.
Our comprehensive retail occupier services encompass retail analytics, site selection, transaction management, and lease administration, empowering occupiers to optimize their retail spaces and make intelligent decisions for maximum impact. Our services cater to various properties, such as luxury retail, community centers, malls, mixed-use properties, banking centers, and grocery stores.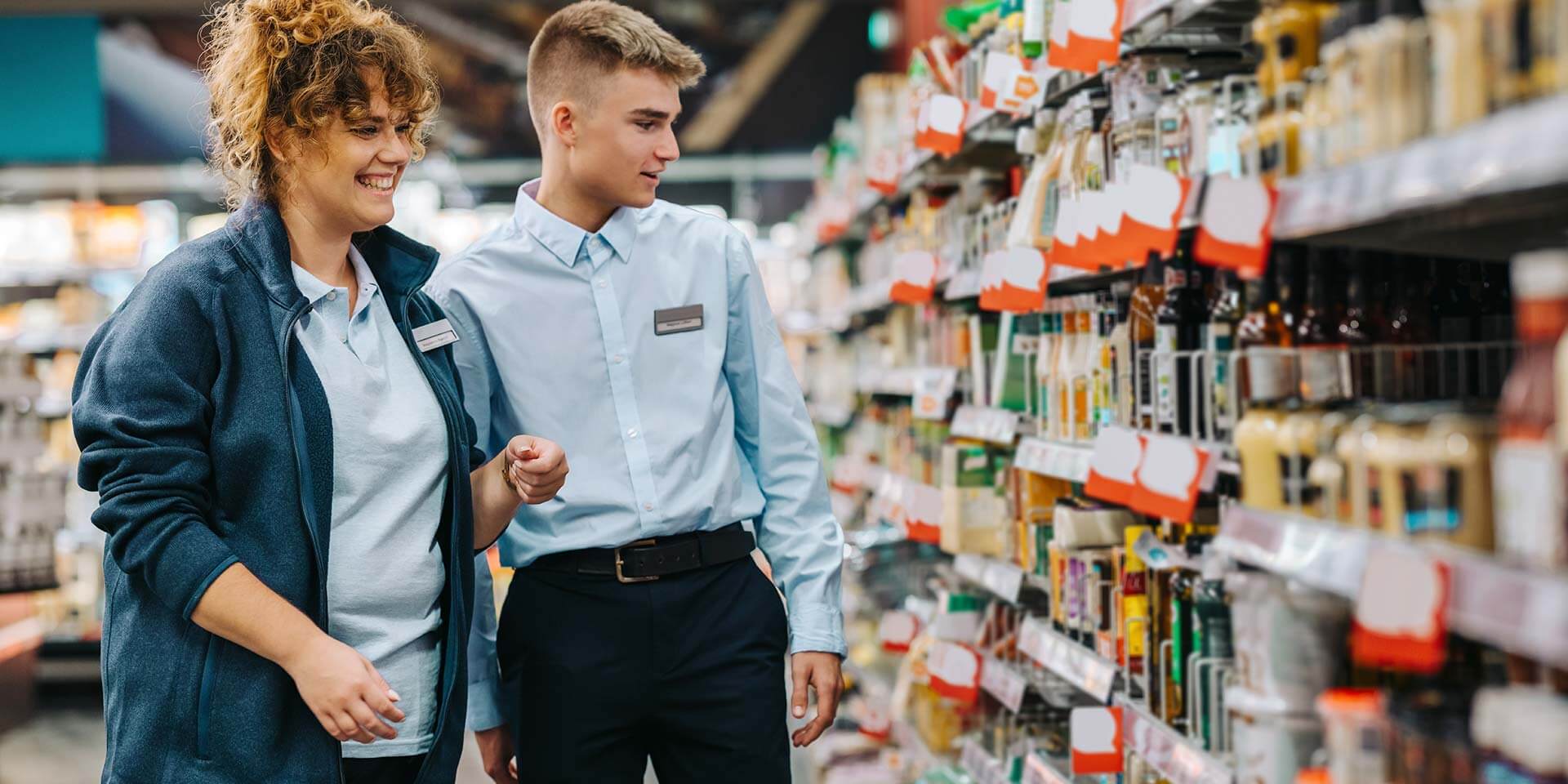 Frequently Asked Questions about Retail Properties in South Florida
1. Do you assist with both leasing and sales of retail properties?
Our services cover the entire spectrum of retail property leasing and sales. Whether you're a retail business owner looking for a space to lease or a property owner looking to sell, we can provide expert guidance throughout the process, including market insights and negotiations.
2. How do you assess the value of a retail property?
To determine the value of retail property, our valuation and advisory team utilizes industry-leading methodologies and market expertise. We conduct a comprehensive market analysis, assess comparable sales and leases, evaluate the property's potential income, and consider current market trends, which enables us to provide a precise and accurate valuation.
3. Can you help with retail property disposition and asset sale?
Yes, we provide expertise in retail property disposition and asset sale. Our expert team can guide you in selling your retail assets by developing custom marketing plans, performing property valuations, pinpointing potential buyers, and guiding you through the transaction process for the best possible outcome.
4. Can you assist with retail property portfolio management?
Yes, our team provides various services for managing retail property portfolios, including helping buy and sell properties, analyzing finances, maintaining tenant relationships, managing leases, and maximizing overall performance.
5. What are your services for retail property marketing and leasing?
We offer personalized marketing and leasing services for retail properties, which include designing tailored marketing plans, crafting attractive property listings, approaching potential tenants directly, organizing property visits, and negotiating lease contracts to entice and secure high-quality retail tenants.
6. What services do you offer for retail property rebranding and repositioning?
We offer services that focus on revitalizing and enhancing retail properties' appeal through our rebranding and repositioning services. Our team will develop strategic rebranding plans, coordinate property renovations or upgrades, implement marketing campaigns, and assist with tenant selection to achieve this goal.
7. What retail analytics services do you offer?
We offer retail analytics services that delve into market trends, consumer behavior, and competition analysis. Our team utilizes advanced data analysis techniques to help you make smart choices based on data. Our analytics services include market demand analysis, sales forecasting, customer segmentation, and performance benchmarking.
8. Can you help with retail property marketing and tenant attraction?
Yes, we specialize in marketing retail properties and attracting tenants. Our team designs tailored marketing plans, identifies potential tenants, highlights retail spaces appealingly, and aids in tenant attraction to ensure your properties have a high occupancy rate.
9. Can you assist with retail property asset management?
Yes, we offer complete asset management services for retail properties. Our team takes care of lease administration, financial reporting, tenant relations, maintenance coordination, and strategic planning to optimize the performance and value of your retail assets.
10. Do you provide market feasibility studies for retail developments?
Yes, we offer market feasibility studies for retail developments, which analyze a retail project's potential success in a particular market. Our assessment includes market demand, competition, demographics, site suitability, consumer preferences, industry benchmarks, and economic trends. Our goal is to provide valuable insights for decision-making and investment planning.
11. What is your approach to tenant representation in retail real estate?
Our tenant representation services are tailored to meet your retail business's unique needs and goals. Utilizing our expertise in the market and industry connections, we can help you find ideal retail spaces, secure lease agreements with favorable terms, and advocate for your interests as a tenant during the leasing process.
12. Can you assist occupiers in evaluating the financial viability of retail locations?
Yes, we can help you evaluate the financial feasibility of retail locations. Leveraging our retail analytics and financial modeling expertise, we can provide detailed assessments covering sales forecasting, market analysis, and feasibility studies. By using data-driven insights, these assessments can help you make informed decisions about potential retail locations.
13. What is a distressed property in multifamily investing?
Distressed properties refer to multifamily properties in poor condition or facing financial difficulties. They may have issues such as deferred maintenance or low occupancy rates, which makes them less appealing to tenants and investors. Nevertheless, these properties can allow investors to improve and turn the property around. By purchasing a distressed property at a reduced cost and implementing a value-add strategy, investors can receive a higher return on their investment.
14. What are the advantages of engaging a retail-focused real estate brokerage?
A retail-focused real estate brokerage like ours brings specialized knowledge and expertise in the retail sector. Hiring a retail-focused brokerage provides invaluable support, guidance, and access to tailored solutions for achieving retail real estate objectives.
How Can We Help You Today?
Have questions or need to connect with your local agent? We've got you covered.