Miami Real Estate, Condos and Homes for Sale
We offer comprehensive services for buyers and sellers navigating the Miami real estate market. Our dedicated team provides personalized support and expert guidance, helping buyers find their dream homes and sellers maximize their returns.
Miami Real Estate | Florida Real Estate & FL Homes for Sale
South Florida Condos for Sale
We ensure maximum exposure and swift transactions for sellers in Miami by encompassing strategic pricing guidance, comprehensive marketing methods, and skillful negotiation tactics. Our team's expertise, cutting-edge technology, and personalized attention make your selling journey seamless and rewarding.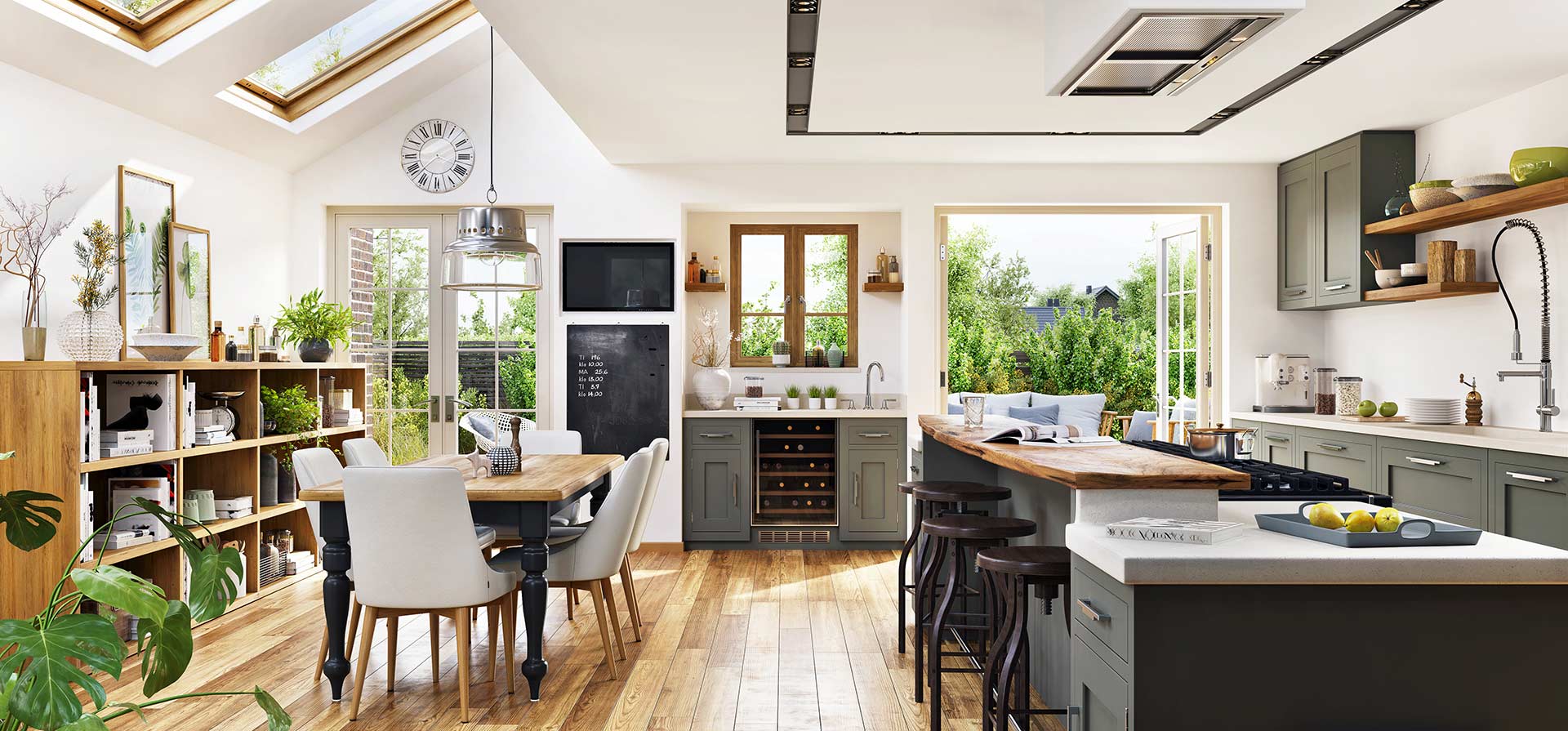 Featured Condos & Homes for Sale in Miami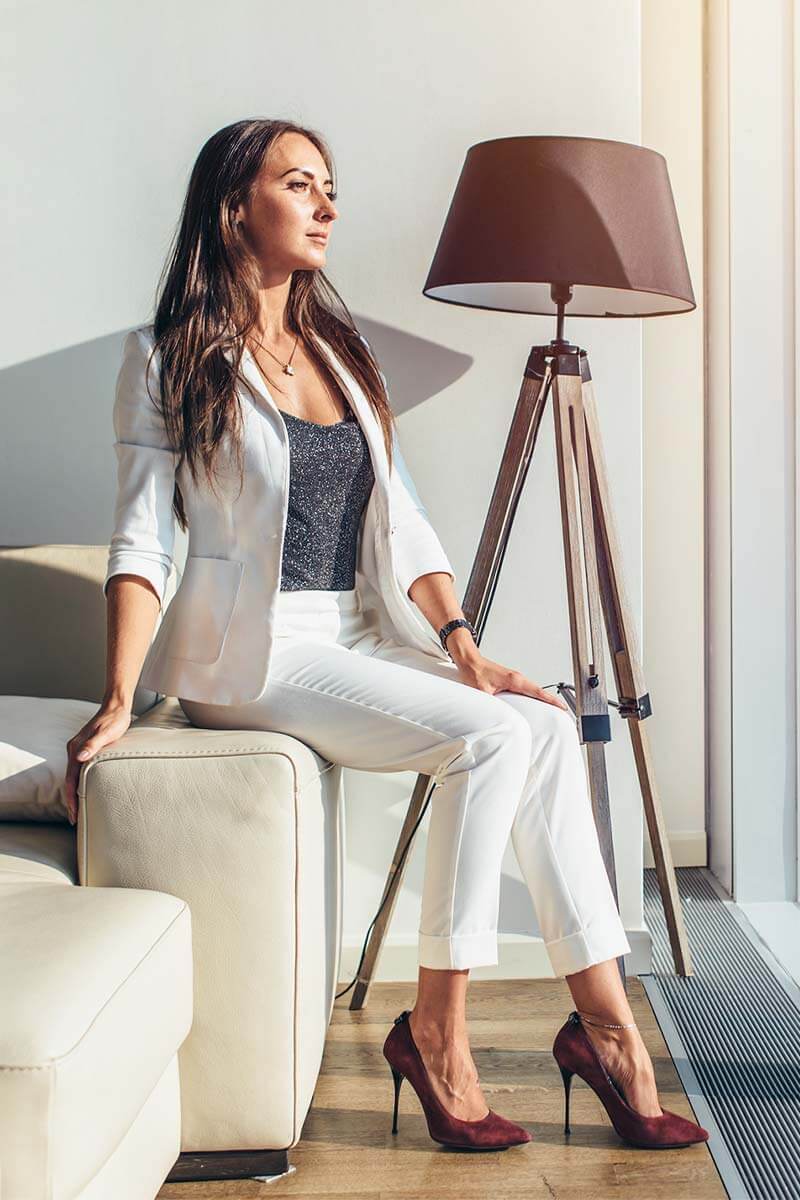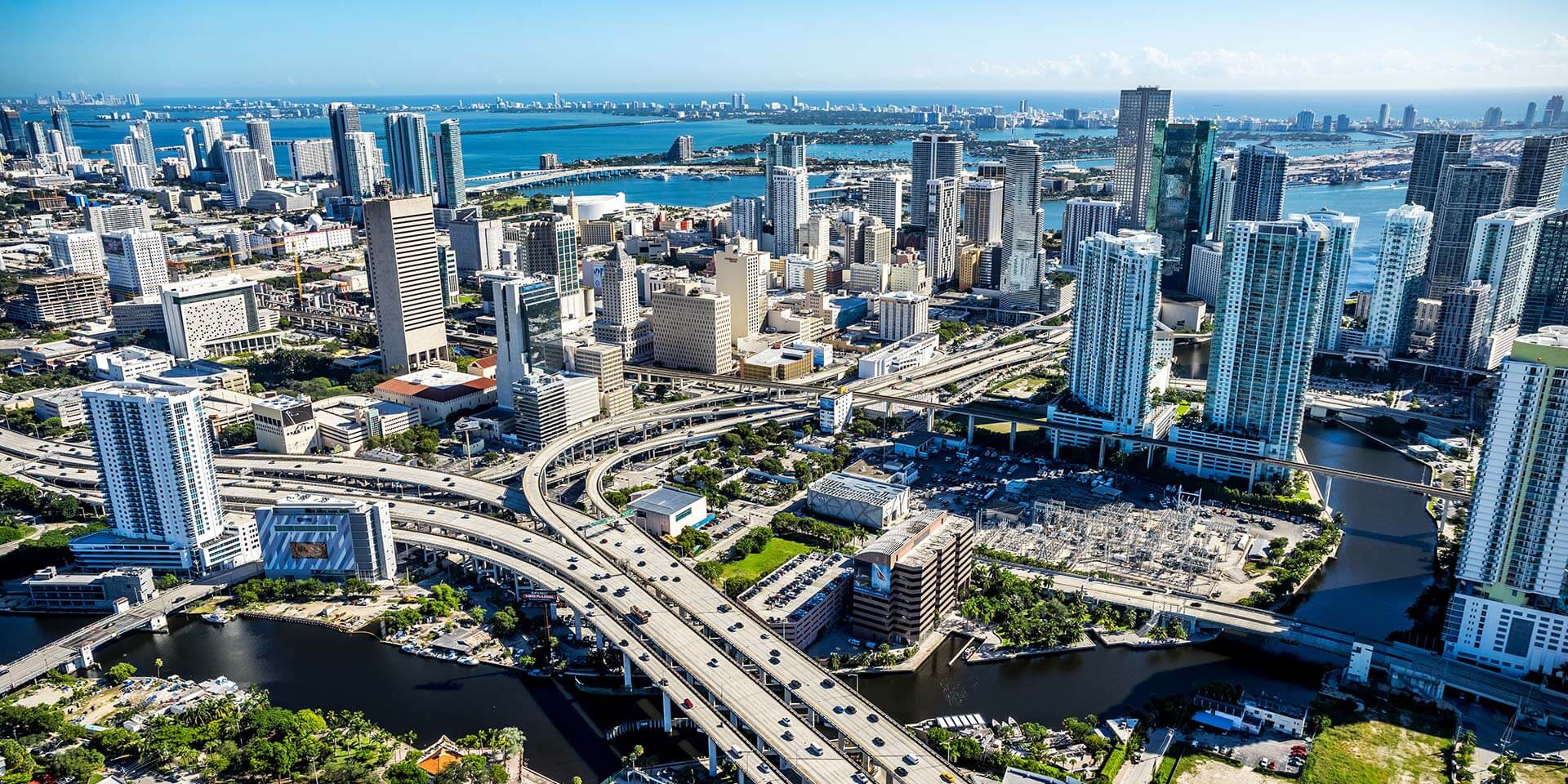 South Florida Condos for Sale
We specialize in helping buyers find the ideal condos in the vibrant Miami market. With our extensive knowledge of the local condo scene and access to a wide range of listings, we can assist you in discovering the perfect condo that suits your preferences and lifestyle.
Frequently Asked Questions about Buying or Selling Properties in Miami, South Florida
1. What types of residential properties do you specialize in?
We specialize in a wide range of residential properties in Miami, including single-family homes, condos, townhouses, waterfront properties, and luxury estates.
2. How do you market properties to attract more potential buyers?
We leverage professional photography, virtual tours, targeted online advertising, listing portals, social media campaigns, traditional marketing, and our extensive network to attract qualified buyers to your property.
3. Do you guide staging and preparing a property for sale?
Yes, we offer recommendations on staging and preparing your property to maximize its appeal and showcase its full potential to attract more buyers. We can also connect you with professional stagers and suggest minor improvements or repairs.
4. How do you negotiate offers on behalf of sellers?
Our experienced negotiators skillfully navigate the process, using their market knowledge and expertise to secure your property's best price and terms.
5. What if I want to sell my property and buy a new one in Miami?
We can assist you with selling your current property while helping you purchase a new property in Miami and ensuring a smooth transition.
6. Do you offer relocation assistance for clients moving to Miami?
Yes, we offer personalized relocation assistance to help clients move to Miami. We provide information about neighborhoods, schools, and local services and connect you with resources to facilitate a smooth transition.
7. How do you determine the market value of a property?
Our approach carefully analyzes market trends, recent sales data, property features, and comparable listings to determine an optimal pricing strategy that attracts more buyers while maximizing your property's value.
8. Can you assist with international buyers or sellers?
Yes, we have experience working with international buyers and sellers. We understand the unique aspects of buying or selling property in Miami and can guide the process.
9. Can you provide insights on Miami's market trends and investment potential?
Yes, we stay up-to-date with Miami's market trends, economic indicators, and investment opportunities. We provide insights and analysis to help you make informed decisions.
10. How do you handle negotiations in a competitive seller's market?
In a competitive seller's market, we employ effective negotiation techniques to position your offer favorably. We leverage our market knowledge, experience, and strategic insights to help you secure the property at the best possible terms.
11. What steps are involved in the home-buying process?
Home-buying typically includes pre-approval, property search, offer submission, negotiation, home inspection, appraisal, financing, and closing. Each transaction is different, but we guide you through each step, providing support and guidance.
12. Are there any hidden fees associated with your services?
No, we believe in transparency. Our fees are typically structured as a percentage of the sale price, and we provide clear information about any additional costs associated with our services.
13. How can I get pre-approved for a mortgage?
We can connect you with trusted mortgage lenders who will assess your financial situation and provide pre-approval based on your creditworthiness, income, and other factors.
14. What sets you apart from other real estate brokerages in Miami?
Our dedication to exceptional service, in-depth market knowledge, extensive network, innovative marketing strategies, and personalized approach sets us apart. We go above and beyond to achieve outstanding results for our clients.
How Can We Help You Today?
Have questions or need to connect with your local agent? We've got you covered.