Commercial Seller Representation Services in Miami
We offer commercial real estate services, including market analysis, property valuation, marketing, negotiating with potential buyers, and facilitating the closing process.
South Florida Commercial Seller Representation Services
We prioritize ethical and transparent practices by providing sellers with precise information and keeping them informed during sales. We believe in maintaining open communication, honesty, and integrity throughout the process.
We provide seller representation services customized to your specific needs and goals. By understanding your objectives and requirements, we develop a strategy to maximize your profit and ensure a successful sale.
Our goal is to help our clients succeed by leveraging our knowledge and experience in commercial real estate to create robust marketing plans, negotiate advantageous terms, and ultimately achieve the highest possible selling price for the seller.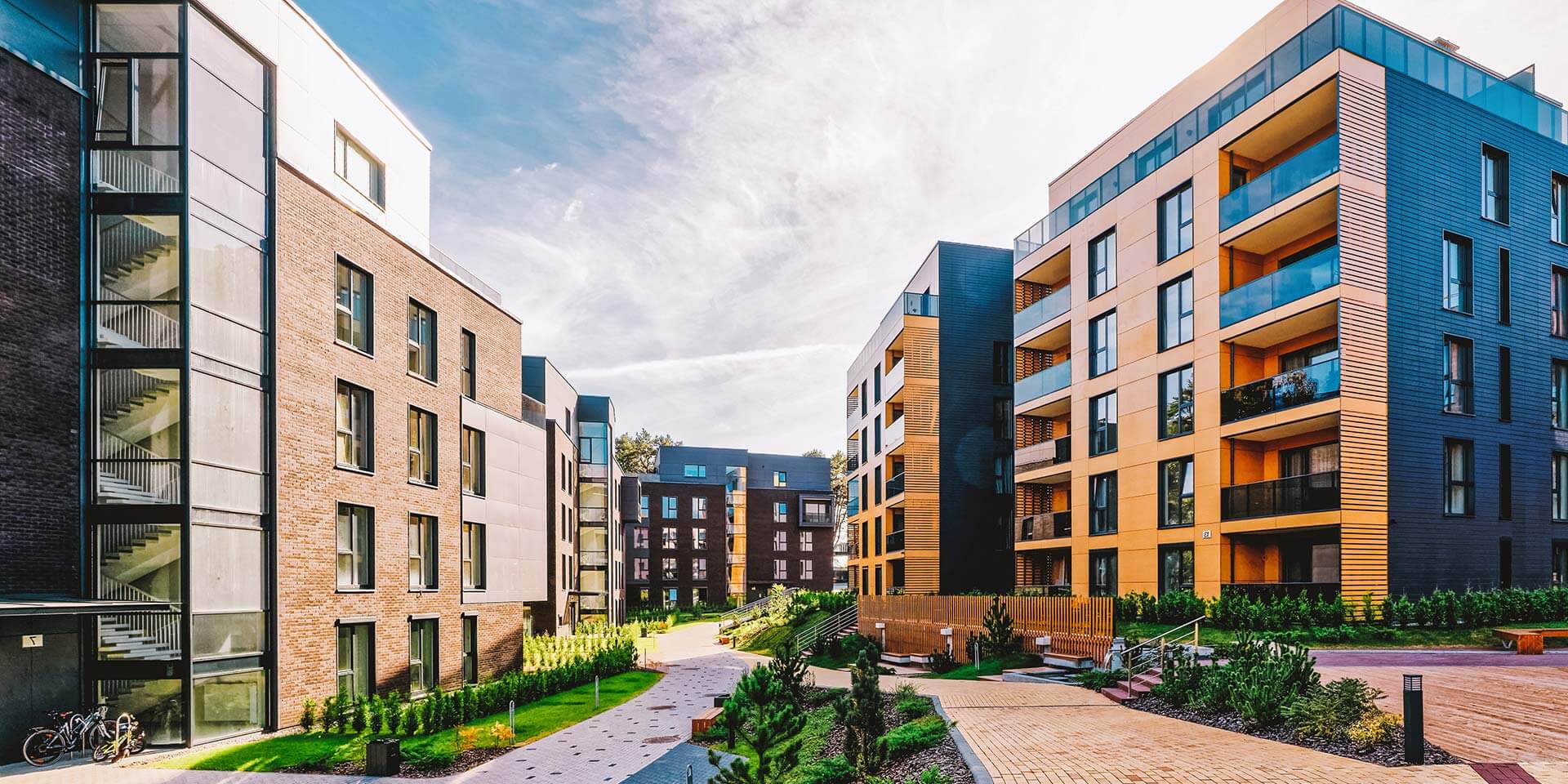 Attract More Buyers to Your Property
If you're a commercial property owner in Miami and want to sell your property, our Commercial Seller Representation Services can help. We are knowledgeable about the local market and can guide you through the entire sales process.
Expert Seller Representation Services for Commercial Properties in Miami
Our Commercial Seller Representation Services offer several services to assist commercial property owners in obtaining the best sale price for their property while reducing the time needed to sell it. Here is a comprehensive breakdown of our services:
Market analysis: We begin by thoroughly analyzing the current market conditions to determine the best price for your property. Our assessment takes into account crucial factors such as the property's location, size, condition, and comparable sales in the surrounding area. This ensures that we provide you with an accurate valuation.
Property valuation: We assess the value of your property by considering its location, size, condition, and other relevant factors. Additionally, we factor in any recent upgrades or renovations made to the property and any future development in the area that could potentially impact its value.
Marketing and advertising: We will create a personalized marketing plan to exhibit your property to potential buyers. Our approach involves a combination of online and offline channels, which includes listing your property on well-known real estate websites and collaborating with our network of real estate agents to reach a wider audience.
Negotiation with potential buyers: Our team is experienced in negotiating with potential buyers to secure your property's best price. We negotiate on behalf of our clients for their most favorable terms and conditions, such as closing dates and contingencies.
Facilitating the closing process: We will handle everything needed for the closing process, including preparing documents, conducting inspections, and negotiating the final terms. We aim to make the sale seamless and successful by closely collaborating with everyone involved, including lawyers, lenders, and title companies, and ensuring a trouble-free closing experience.
Our commercial real estate brokerage in Miami is dedicated to serving our clients' needs and providing exceptional service during sales. We know selling commercial property can be challenging and time-consuming, so we simplify the process for our clients by managing it all. With our professional guidance, we strive to facilitate a seamless and successful sale.
Frequently Asked Questions about Seller Representation Services
1. Why do I need Commercial Seller Representation Services?
If you want to sell a commercial property, the process can be complicated and depends on a good understanding of the local real estate market. Working with a qualified commercial real estate brokerage is recommended to sell your property quickly and get the most out of it. We have expertise in the field and can assist and advise you throughout the entire sales process.
2. How do I know if I'm ready to sell my commercial property?
If you're considering selling your commercial property, there are several things to consider. These include your current financial situation, the current real estate market, and your future plans. To help make a sound decision, contact our commercial real estate brokerage for a market analysis and property valuation.
3. How long does it take to sell a commercial property?
The duration for selling a commercial property differs depending on different factors, such as the current market situation and the property condition. To reduce the time it takes to sell and attract potential buyers, your commercial real estate agent at Binary Realty can offer professional advice on pricing and marketing strategies.
4. What types of commercial properties can be sold using Commercial Seller Representation Services?
You can use our Commercial Seller Representation Services to sell a diverse range of commercial properties, such as office buildings, retail spaces, industrial warehouses, and multifamily properties.
5. What is the process for selling a commercial property using Commercial Seller Representation Services?
When you use our Commercial Seller Representation Services to sell a commercial property, the first step is to perform a market analysis and determine the property's value. After the property is listed, we will oversee advertising, finding potential buyers, negotiating with them, and helping with closing.
6. What happens if I receive multiple offers on my commercial property?
If you have several offers on your commercial property, your commercial real estate agent at Binary Realty can help you evaluate each offer and choose the one that best suits your needs. The offer price, financing terms, and contingencies are some factors that may be considered when evaluating offers.
7. How do I choose a commercial real estate brokerage for my seller representation services?
When choosing a commercial real estate brokerage, evaluating their experience, reputation, and local market knowledge is crucial. Moreover, it is essential to discuss their services and ensure those are aligned with your specific needs.
How Can We Help You Today?
Have questions or need to connect with your local agent? We've got you covered.