Expert Healthcare Real Estate Services in Miami
We specialize in healthcare real estate services, offering tailored solutions for buying, selling, leasing, and managing healthcare spaces. We strive to meet the unique needs of healthcare investors and providers in Miami.
Unlocking Opportunities for Healthcare Facilities in Miami
Acquisition & Disposition
Our healthcare real estate services include assisting clients in acquiring healthcare properties that align with their objectives and providing comprehensive support for the disposition of healthcare properties.
We leverage data and analytics to provide valuable insights for strategic decision-making, incorporating thorough market research, demographic analysis, and financial modeling.
Our specialized team excels in facility management, ensuring healthcare properties are efficiently maintained, compliant with regulations, and optimized for patient care.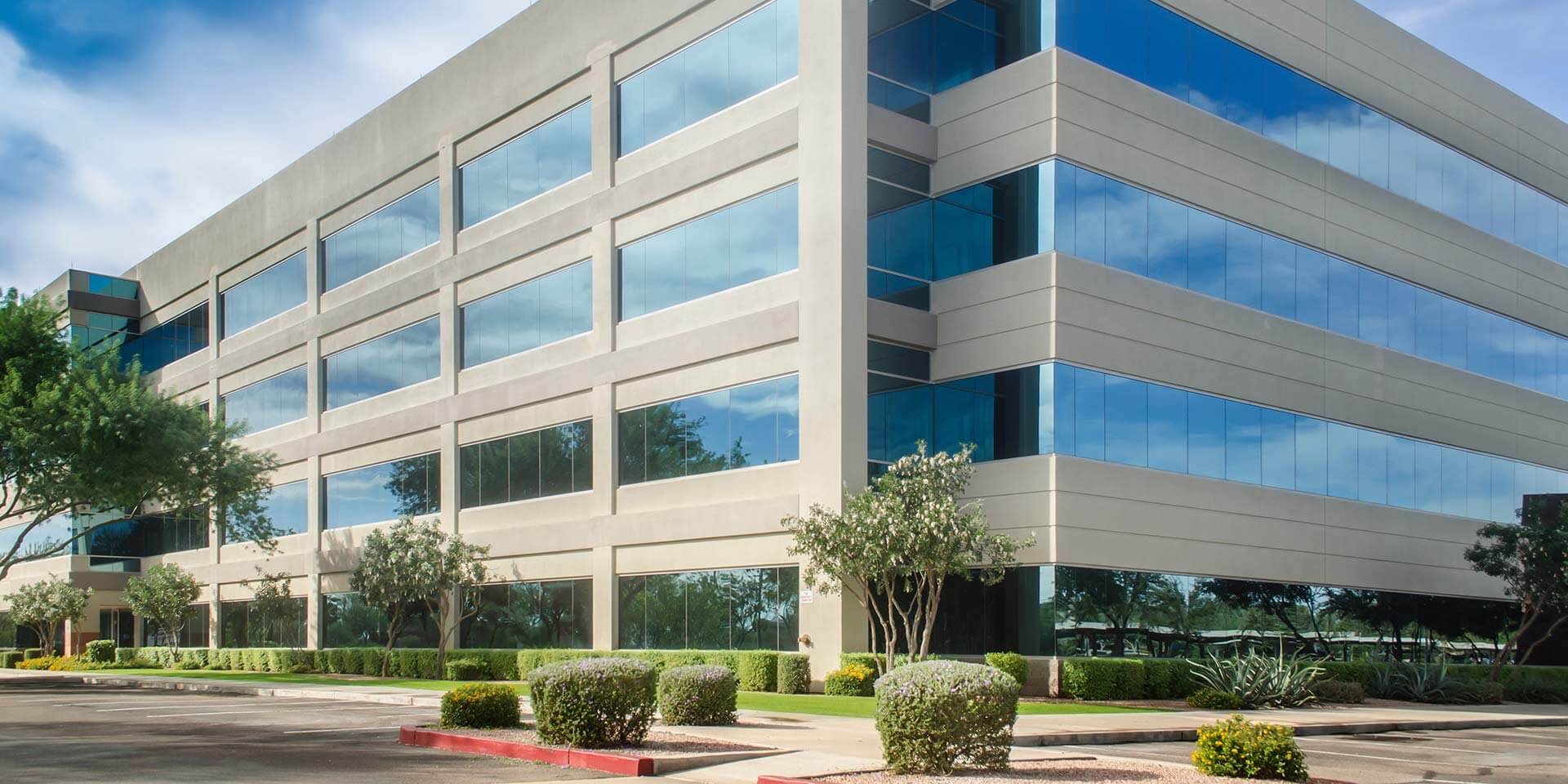 Healthcare Facilities Investor Services
Our services for healthcare facility investors and owners are designed to meet their requirements in the industry. We provide custom solutions, including acquisition, disposition, transaction support, property management, and tenant placement, to maximize returns and ensure long-term success in this specialized market.
Healthcare Facilities Occupier Services
We understand healthcare tenants' particular challenges and are dedicated to helping you create a productive and compliant environment that supports your patient care and business goals. Our experienced professionals will collaborate closely with you to identify appropriate spaces and negotiate lease terms that work in your favor.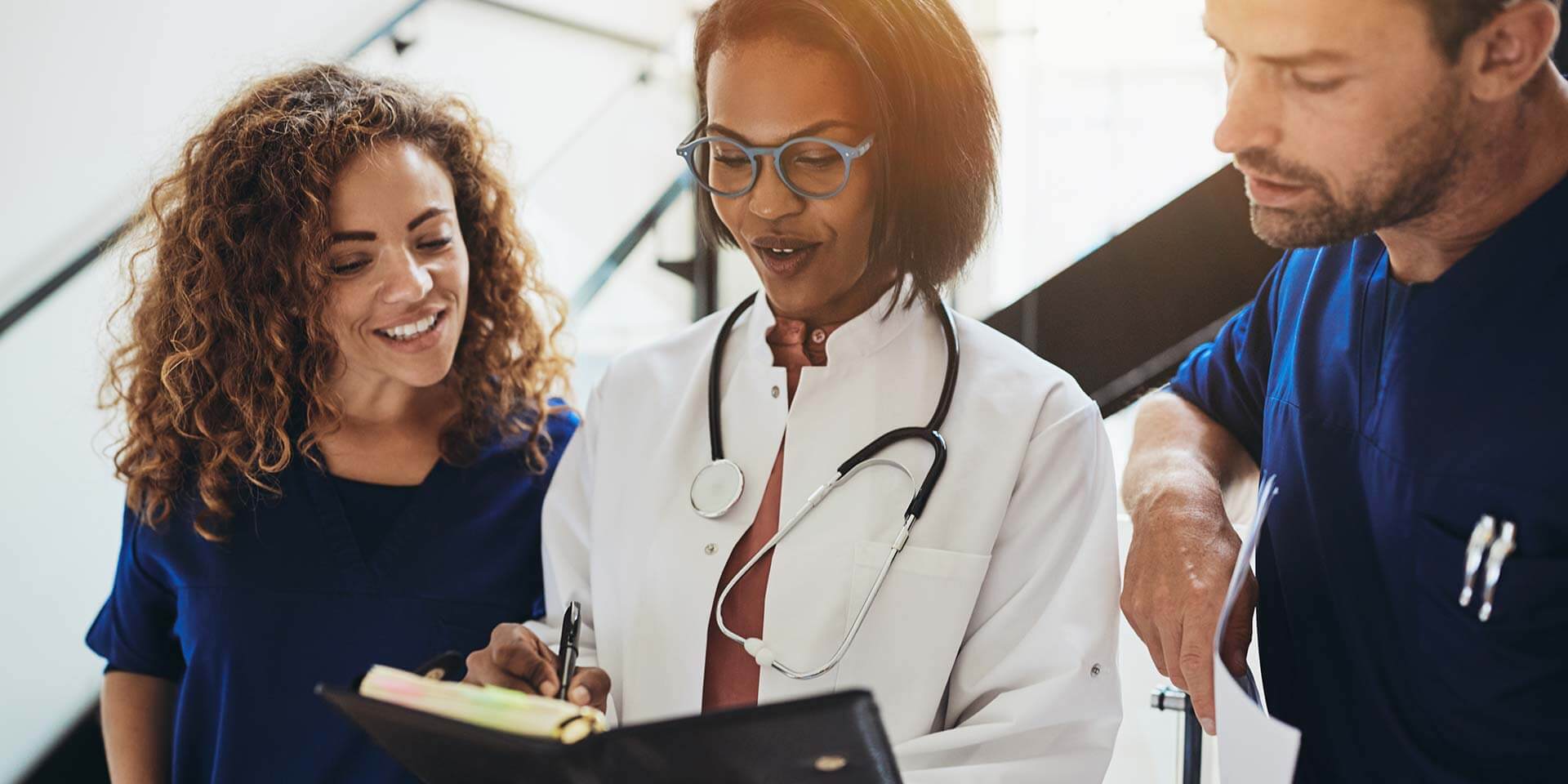 Frequently Asked Questions about Healthcare Facilities in Miami, South Florida
1. What types of healthcare properties do you specialize in?
We specialize in various healthcare properties, including medical office buildings, hospitals, clinics, urgent care centers, and specialized healthcare facilities.
2. How do you determine the optimal selling price for a healthcare property?
We perform comprehensive market research, evaluate comparable sales, consider property conditions, and factor in current market conditions to determine the optimal selling price.
3. What marketing strategies do you employ to attract potential buyers for healthcare properties?
We utilize a multi-faceted marketing approach, including online listings, targeted outreach to investors, networking within the healthcare industry, and collaboration with brokerage networks to attract qualified buyers.
4. What role do you play in negotiating offers and terms with potential buyers?
Our experienced negotiators handle all aspects of offer negotiations, including price, contingencies, closing timelines, and other terms, ensuring sellers achieve the best possible outcome.
5. How do you assist investors in assessing the value of a healthcare property?
Our team conducts thorough property valuations, considering location, condition, market demand, comparable sales, and income potential.
6. What due diligence services do you provide for healthcare property investors?
We offer comprehensive due diligence support, including property inspections, title searches, environmental assessments, lease reviews, financial analysis, and legal document examination.
7. Can you provide market insights to help investors make informed decisions in the healthcare sector?
We offer in-depth market analysis, including trends, demand-supply dynamics, and demographic data, to help investors understand market conditions and make informed investment decisions.
8. How do you identify emerging investment opportunities in the healthcare real estate market?
We continuously monitor market trends, network with industry professionals, and utilize data-driven analysis to identify emerging investment opportunities in healthcare real estate.
9. What financial analysis do you conduct for healthcare property investments?
We perform financial analysis, including cash flow projections, return on investment (ROI) calculations, and sensitivity analysis, to help investors evaluate the economic viability of healthcare property investments.
10. How do you assist healthcare investors in maximizing their returns?
We employ a data-driven approach to identify investment opportunities and provide detailed market analysis. Our experts help investors assess potential risks and returns, develop strategic investment plans, and optimize property performance to achieve maximum returns.
11. Can you handle property management for healthcare facilities?
Yes, we offer professional property management services for healthcare facilities. Our team ensures efficient operations, compliance with regulations, tenant satisfaction, and proactive maintenance to optimize the facility's performance.
12. How do you help healthcare tenants find suitable spaces?
We collaborate closely with healthcare tenants to understand their requirements and preferences. Through our extensive network and market knowledge, we identify suitable spaces, negotiate lease terms, and facilitate a seamless leasing process.
13. Do you assist in lease negotiations?
Absolutely. We have experienced negotiators who specialize in healthcare real estate leases. We work on behalf of tenants to secure favorable lease terms, such as rent, lease duration, renewal options, and other crucial provisions.
14. Can you assist healthcare tenants in identifying properties that meet their specific operational needs?
Yes, we work closely with tenants to understand their unique requirements, such as location, size, layout, zoning, and infrastructure, and help them find properties that align with their operational needs.
How Can We Help You Today?
Have questions or need to connect with your local agent? We've got you covered.