Commercial Tenant Representation Services in Miami
We have extensive expertise in the commercial real estate market in Miami and can assist you in locating the ideal space for your business. We will identify suitable properties, negotiate the best terms, and guide you through leasing.
South Florida Commercial Tenant Representation Services
We are committed to listening attentively to your needs and goals as a tenant and advocating for you. We will work relentlessly to locate the ideal commercial space that meets your requirements.
Our commercial lease negotiation expertise can help you navigate the complexities of commercial leasing and achieve the best possible results, providing you with confidence in our services.
We possess a solid comprehension of the commercial real estate market in Miami, enabling us to provide valuable insights concerning local market trends, landlord preferences, and property values.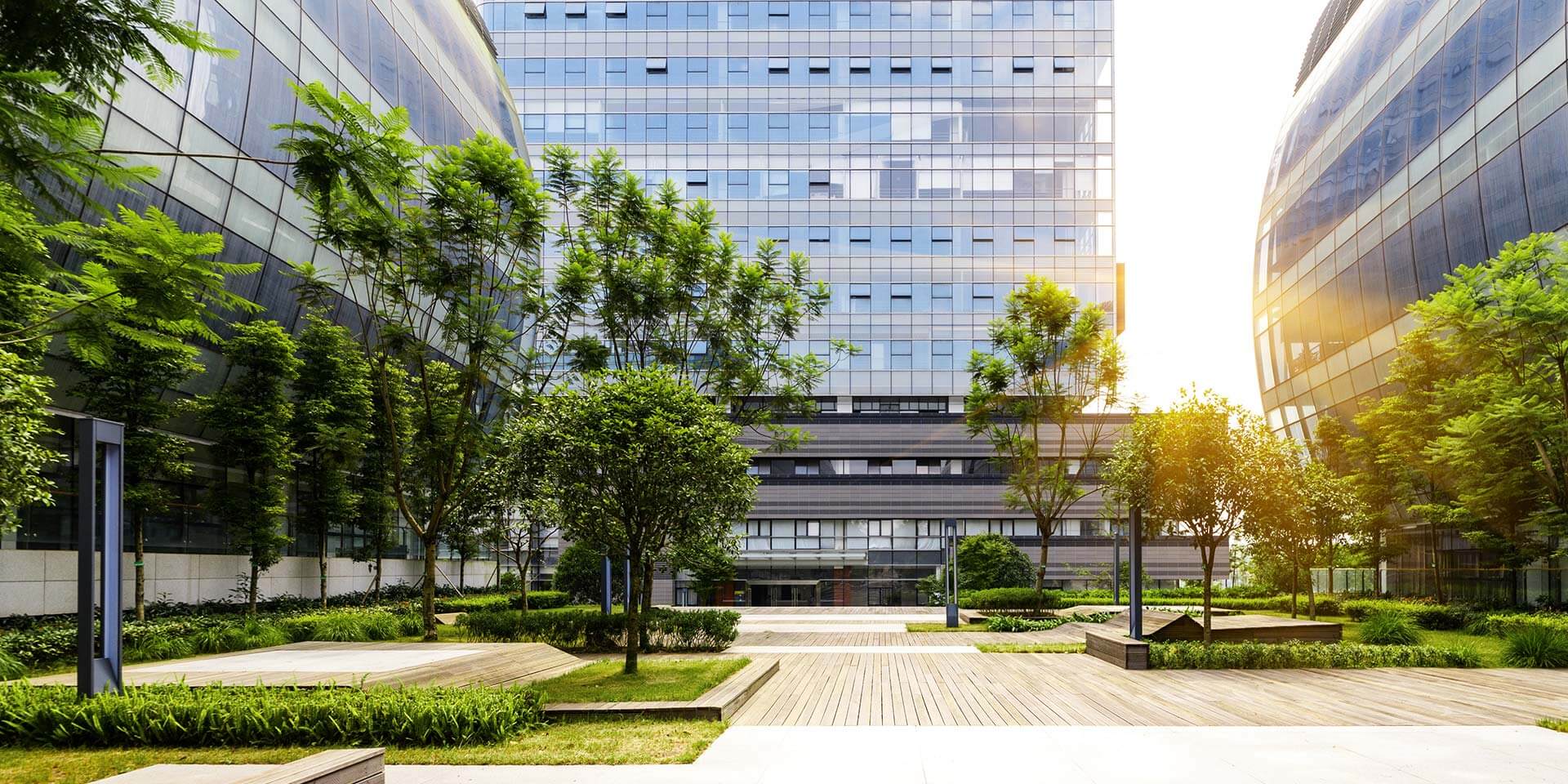 Miami's Premier Tenant Representation Brokerage
At Binary Realty, we represent tenants in commercial real estate transactions. Our expert negotiators will work diligently to secure the best lease terms for our clients. You can trust our tenant representation services to provide a dedicated team of experts to support your interests throughout the leasing process.
Negotiate the Best Commercial Lease in Miami with Our Tenant Representation
We are a leading commercial real estate brokerage in Miami that provides various services to help commercial tenants find and secure the most suitable spaces for their businesses. Our commercial tenant representation services are specifically designed to guide you through the intricate commercial real estate market and get the best results for your business. Our services include:
Needs Assessment: Our experienced brokers will work with you to understand your business needs, growth plans, and budget requirements. We will comprehensively analyze your current and future space needs and provide a customized strategy for securing the ideal space.
Market Research: Our market research service provides valuable insights for your commercial real estate decisions by analyzing local market trends, property values, and forecasts. Our team conducts thorough research to ensure access to up-to-date and accurate information on the Miami commercial real estate market. With this information, we can identify the best available properties for your business and negotiate the most favorable lease terms.
Site Selection: We provide a curated selection of properties that match your specific requirements, including location, size, and amenities. Our selection process involves analyzing zoning regulations, accessibility, parking, and neighboring businesses to ensure we find a location that will fit your business well and contribute to your success.
Property Tours: As part of our Commercial Tenant Representation Services, we provide property tours to assist you in visualizing the space and making well-informed decisions. Our experienced professionals will guide you through properties that meet your needs and provide detailed information about each property's features, amenities, and location. We will also answer any inquiries you may have and provide expert advice on the pros and cons of each property to help you make well-informed decisions.
Lease Negotiation: Our skilled negotiators will advocate for you and strive to secure advantageous lease terms during lease negotiations. This service includes negotiating lease rates, renewal options, tenant improvements, and other significant aspects of the lease to maximize its benefits for you.
Lease Auditing: Our lease auditing services can help you avoid overpaying by reviewing your lease agreements for errors, inconsistencies, and oversights that may impact your expenses. Our team will analyze your leases thoroughly to ensure your lease terms are clear and free of hidden costs or fees. To provide a comprehensive analysis, we examine every crucial provision of your lease agreements, such as rent, operating expenses, taxes, and insurance.
Ongoing Support: We strive to maintain a positive relationship with our clients and ensure their needs are met even after the lease is signed. We recognize that your business requirements may vary over time, and we are dedicated to accommodating those changes and supporting your ongoing prosperity. Our ongoing support ensures you have a trusted advisor throughout your commercial tenancy.
Lease renewal: Our team is dedicated to helping clients renew their leases, and we put in a lot of effort to ensure they receive favorable terms. Negotiating a lease renewal can be complicated and take a lot of time, so we provide our expertise to guide our clients through it. We carefully examine their current lease and market conditions to determine whether their lease terms are competitive with current market rates. We work with the landlord to negotiate better lease renewal terms when needed. We prioritize timely lease renewals and proactively reach out to landlords to secure the best terms for our clients.
At Binary Realty, we are dedicated to providing our clients with exceptional tenant representation services in Miami. We believe in a client-centered approach that puts your needs first and ensures you get the best possible outcome. With our experienced negotiators, in-depth local market knowledge, and a wide range of services, we are here to guide you through every step of the commercial leasing process.
Frequently Asked Questions about Tenant Representation Services
1. Why should I use your commercial tenant representative services?
Our commercial tenant representation services can save you time, money, and hassle. We can help you identify potential properties, negotiate lease terms, and ensure you get the best possible deal. We can also help you avoid common leasing pitfalls and provide valuable market insight.
2. Which businesses can benefit from the services you offer?
Tenant representation services can benefit any business that requires commercial space, regardless of size or industry. Whether you're a startup, a small business, or a large corporation, commercial tenant representation services are available to assist you.
3. How do you negotiate lease terms?
Our team of commercial tenant representatives has excellent expertise in negotiating lease terms. We offer valuable guidance and advice to help tenants attain the best lease terms. We collaborate with tenants to comprehend their needs and priorities and leverage this information to negotiate with landlords and property owners.
4. How does your team determine the best properties for my business?
We will take the time to comprehend your business requirements, goals, target market, and clientele. We will search for properties that match your specifications based on our deep understanding of the local market. We will consider factors such as property value, landlord preferences, and current market trends.
5. How do you find properties?
We use a variety of sources, such as our databases and networks, online listings, and direct communication with landlords and property owners. We also leverage market research and data to uncover properties that may not be publicly listed.
6. Can your team assist with lease renewals for my current space?
Yes, we offer assistance with renewing your lease for your existing space. Our services include reviewing your current lease agreement and negotiating with your landlord to secure your business's most favorable lease terms and conditions.
7. How do I get started with your commercial tenant representation services?
To find a commercial space that suits your business needs, you can contact us via phone or email to arrange a consultation with our experienced team. During the consultation, we'll discuss your business requirements and goals and our services to determine how we can assist you.
How Can We Help You Today?
Have questions or need to connect with your local agent? We've got you covered.