Sports & Entertainment Division
The Sports and Entertainment Division of Binary Realty focuses on the unique real estate needs of top athletes, influencers, celebrities, and public figures.
Miami's Premier Luxury Real Estate Brokerage for Athletes, Celebrities, and Entertainers
Expertise and Connections
Our team brings specialized expertise and a vast network of industry connections. With a thorough understanding of your requirements, our experienced professionals can connect you to the perfect opportunities and deliver customized solutions at every step.
Privacy and Confidentiality
We prioritize your privacy and confidentiality, ensuring your personal and professional information remains protected. Our commitment to discretion allows you to focus on your career and personal life, knowing that your interests are safeguarded.
Our Sports and Entertainment Division grants you exclusive access to premium properties and lucrative investment opportunities. Benefit from our market knowledge and network to secure properties that align with your preferences and advance your goals.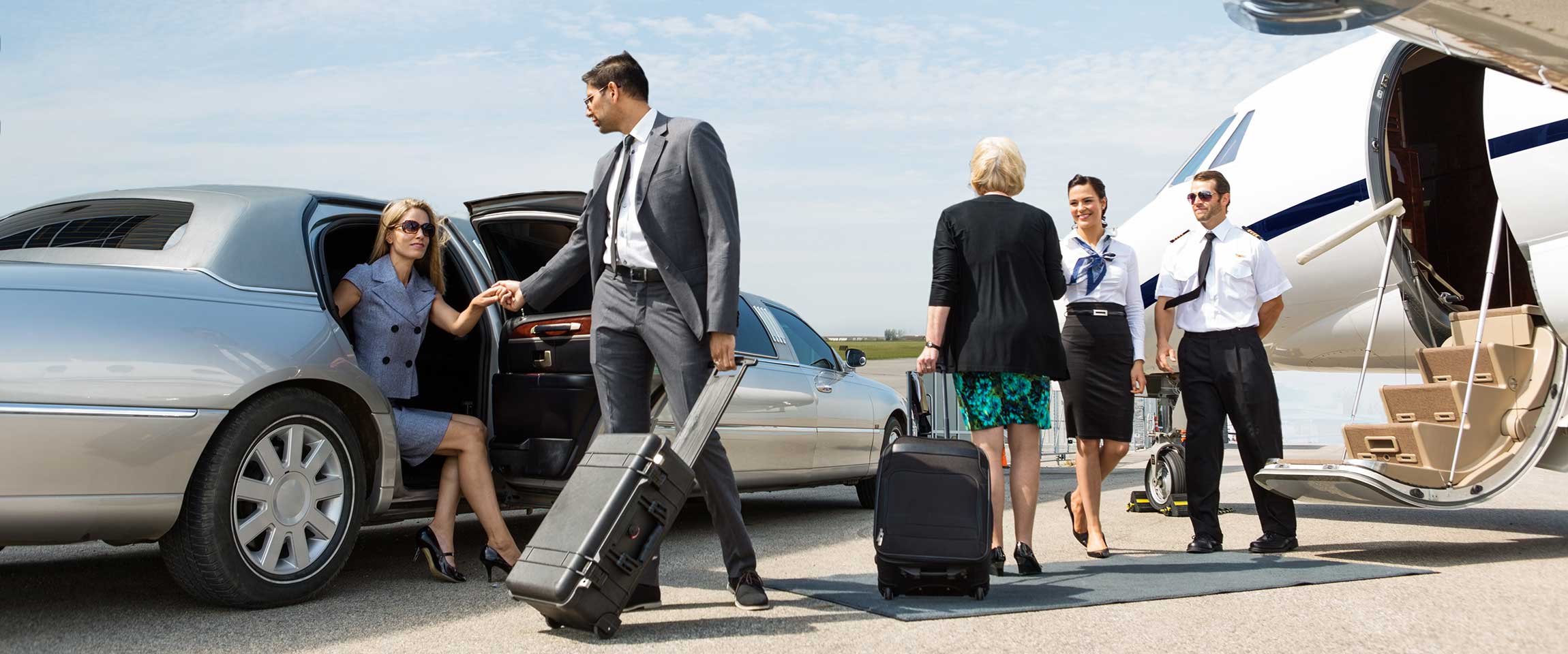 Our concierge services are designed exclusively for athletes, celebrities, and entertainment professionals looking to purchase or invest in properties. We have established connections with reliable service providers, from private jets and rental cars to moving companies and local services. Experience exceptional Concierge Services for a successful property endeavor in Miami with us.
Our Sports and Entertainment Division offers exceptional services and marketing tailored for celebrity clients selling their properties. With a dedicated team experienced in meeting the unique needs of high-profile individuals, we ensure a seamless and discreet selling experience. Our strategic marketing strategies attract qualified buyers, highlight your property's unique features, and handle the process with professionalism and confidentiality.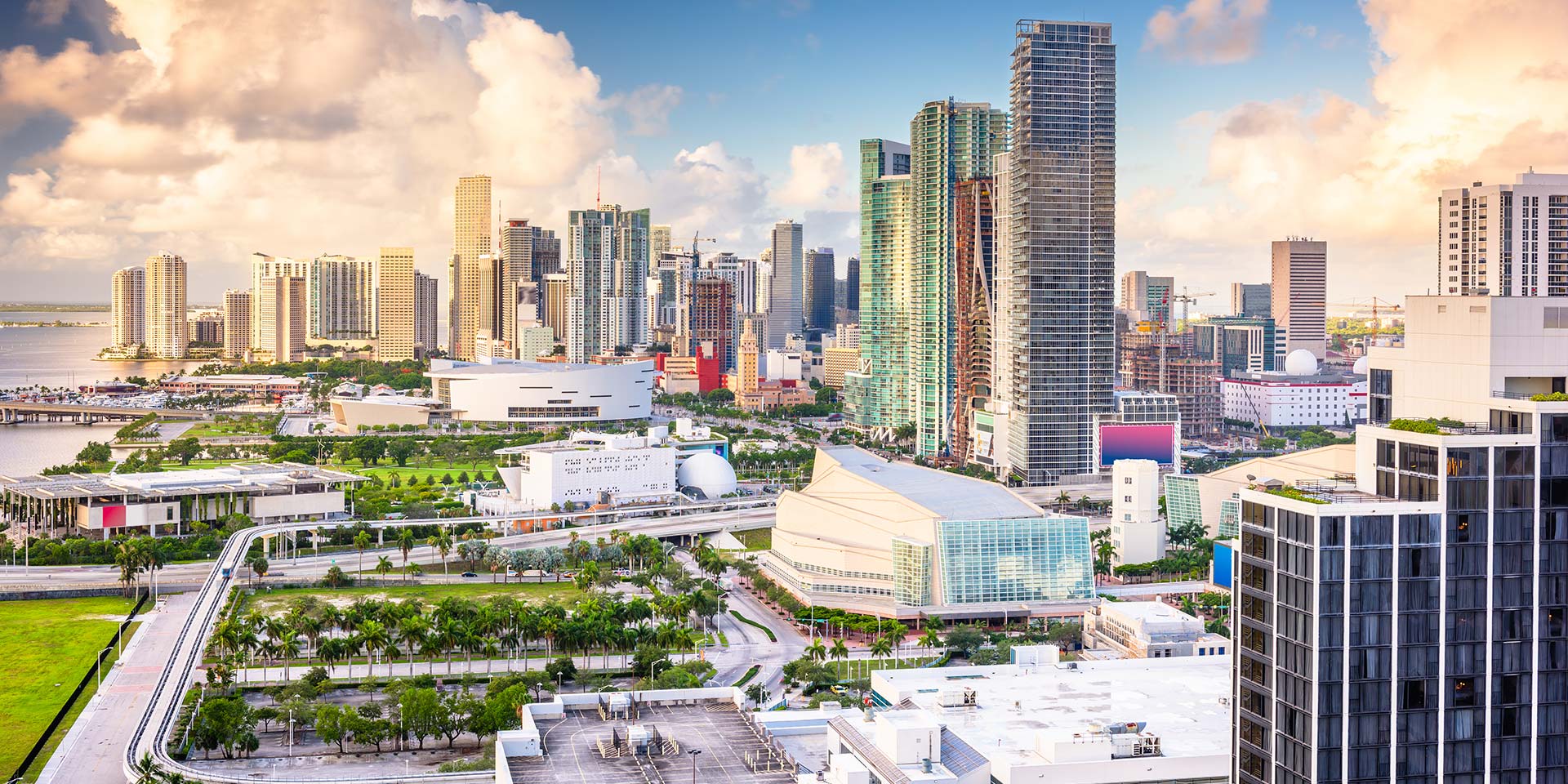 Jets. Cars. Moving. Pets. Doctors. Chefs. Local Services. Events.
Exceeding Your Expectations
We are here to handle all the complexities involved in your transaction.
Athletes
Coaches
Managers
Agents
Executives
Team Owners
Actors
Musicians
Influencers
TV/Film
Models
Managers

Connect with a Luxury Specialist
Have questions or need to connect with your local agent? We've got you covered.